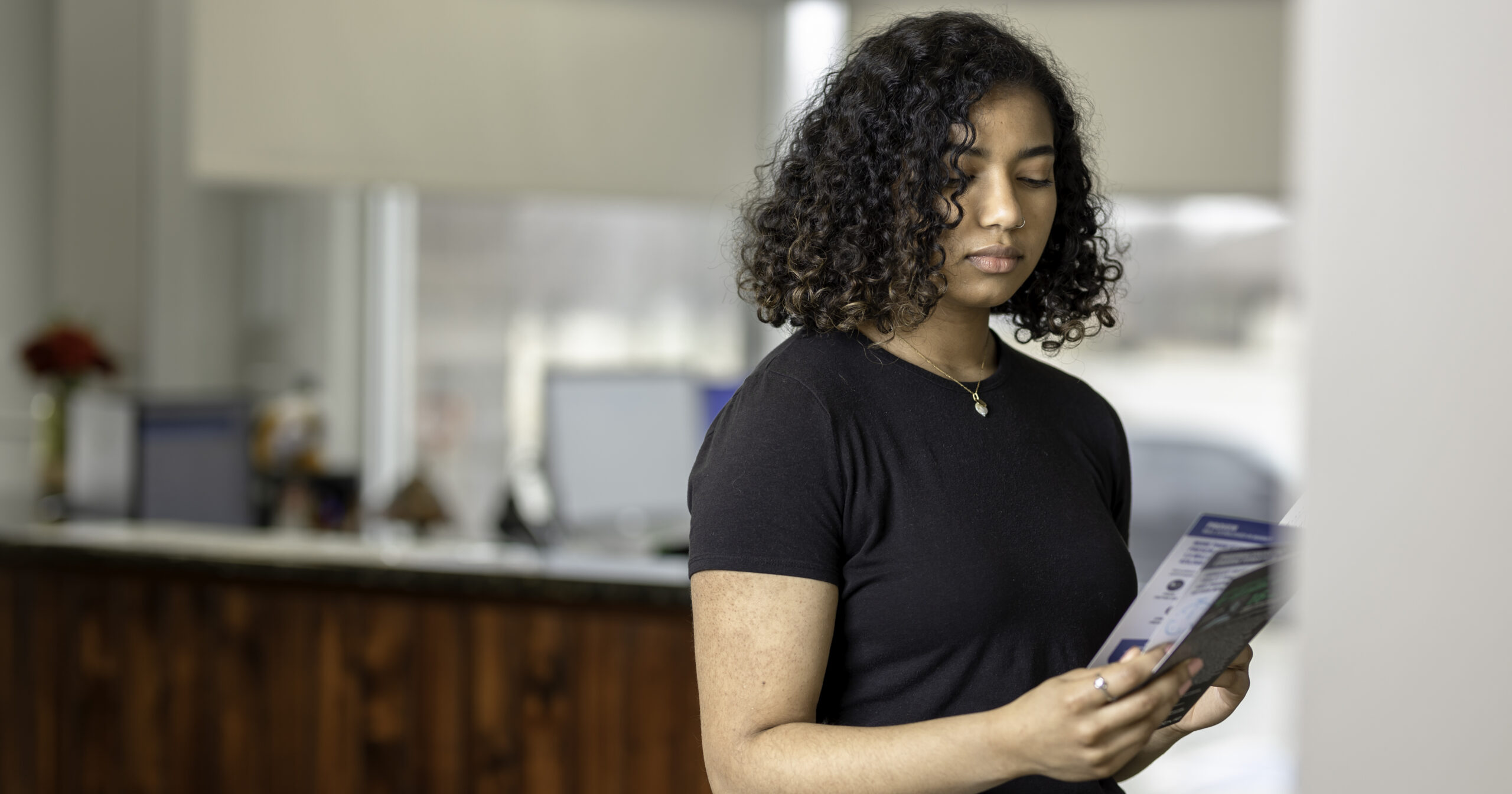 Weight Loss Clinic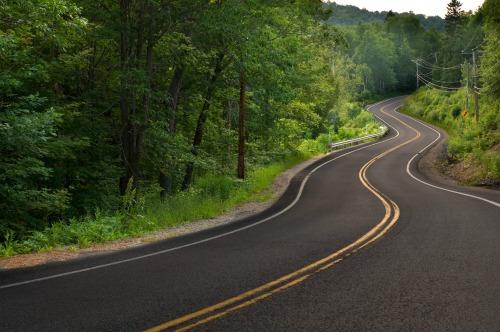 Partnering with Metagenics: FirstLine Therapy
Your personal FirstLine Therapy program includes:
Health screening
Body composition analysis
Customized health plans
Lifestyle and behavioral coaching
Personalized food plans
Physical activity recommendations
Targeted nutritional support
Tracking tools
The FirstLine Therapy approach to wellness is focused on your individual needs as a patient. It emphasizes your own healthcare practitioner's understanding of your unique physiology.
The program is practitioner-directed and utilizes clinical consultations with a certified Lifestyle Educator who focuses on the three pillars of health.

The FirstLine Therapy program at Omaha Health Clinic includes a personalized work out plan from a certified personal trainer. The goal is to help you start moving towards a healthier lifestyle
Our customized 12-week program is targeted towards underlying factors that contribute to chronic illness. It combines a sensible eating plan, physical activity, nutritional support along with stress management designed to promote metabolic health, cardiovascular health, blood sugar balance, and healthy body composition.
The 12-week program includes:
Starter kit including tracking tools, cookbook and patient guidebook.
Healthcare practitioner visits including patient assessment, screening exam, lab work, review of findings, and follow up.
Lifestyle educator sessions identifying SMARTER program goals and weekly goals, menu planning, review of food log, patient guidebook review, and follow-up homework.
Personal training sessions with certified trainers who prepare workout plans designed for your specific needs.
Dietary supplements including medical foods depending on your clinical diagnosis.