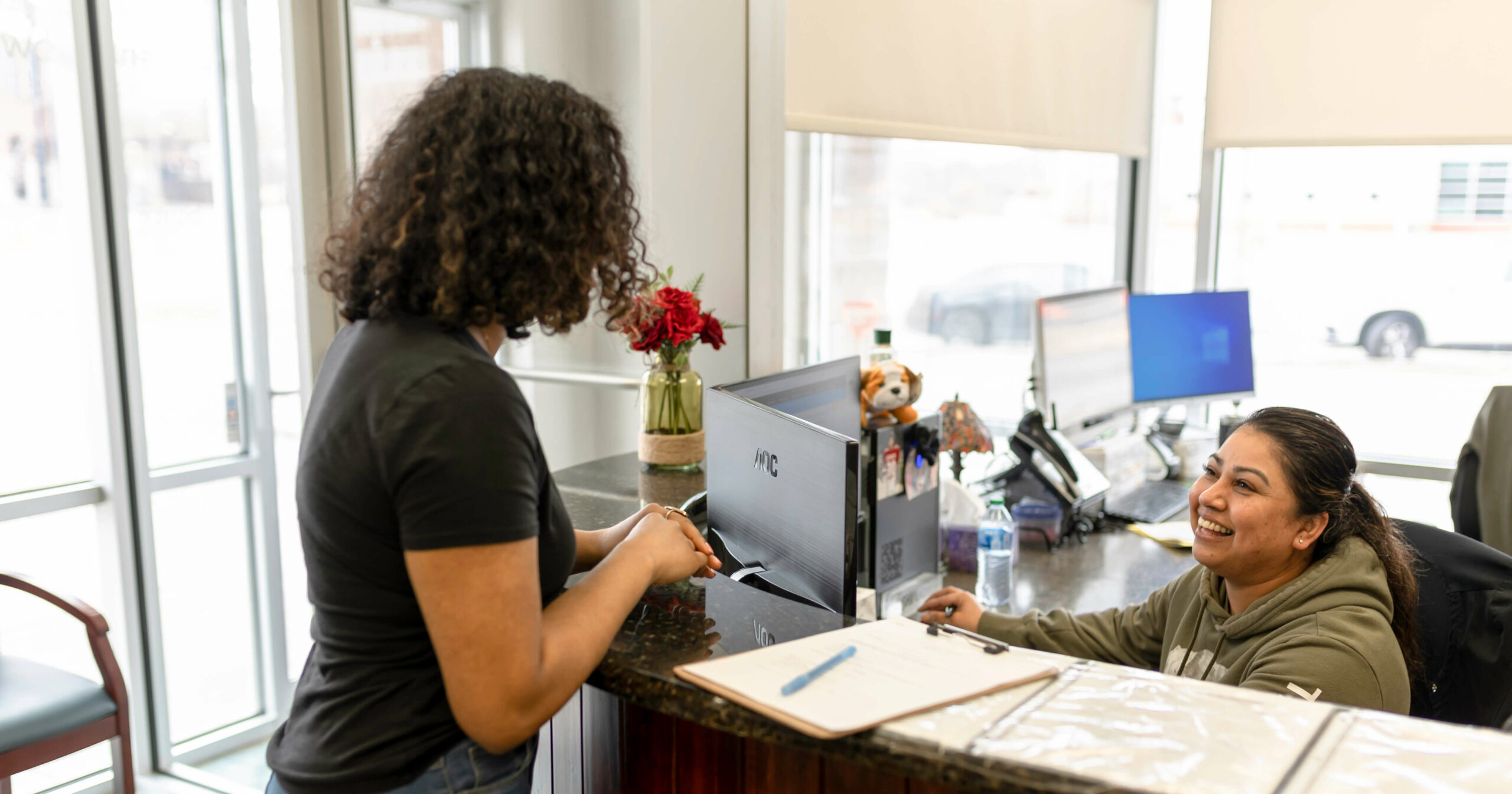 Contact the team at Omaha Health Clinic.
Do you have questions about our clinic, services, or physicians? Complete the simple form below with your inquiry, and one of the Omaha Health Clinic team members will contact you to discuss.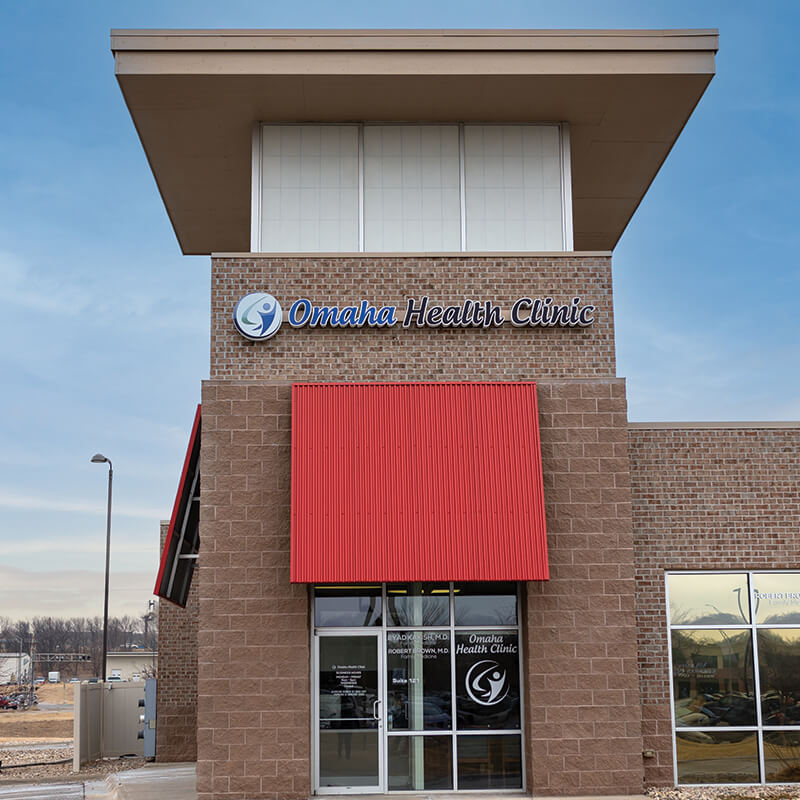 Where is Omaha Health Clinic Located?
We are conveniently located near the intersection of 144th and F Street at the Altech Business Park in Millard, just south of the Oakview Mall.
Address:
14440 F Street, Suite 121
Omaha, Nebraska 68137
Phone:
(402) 933-4450
Fax:
(402) 933-4490