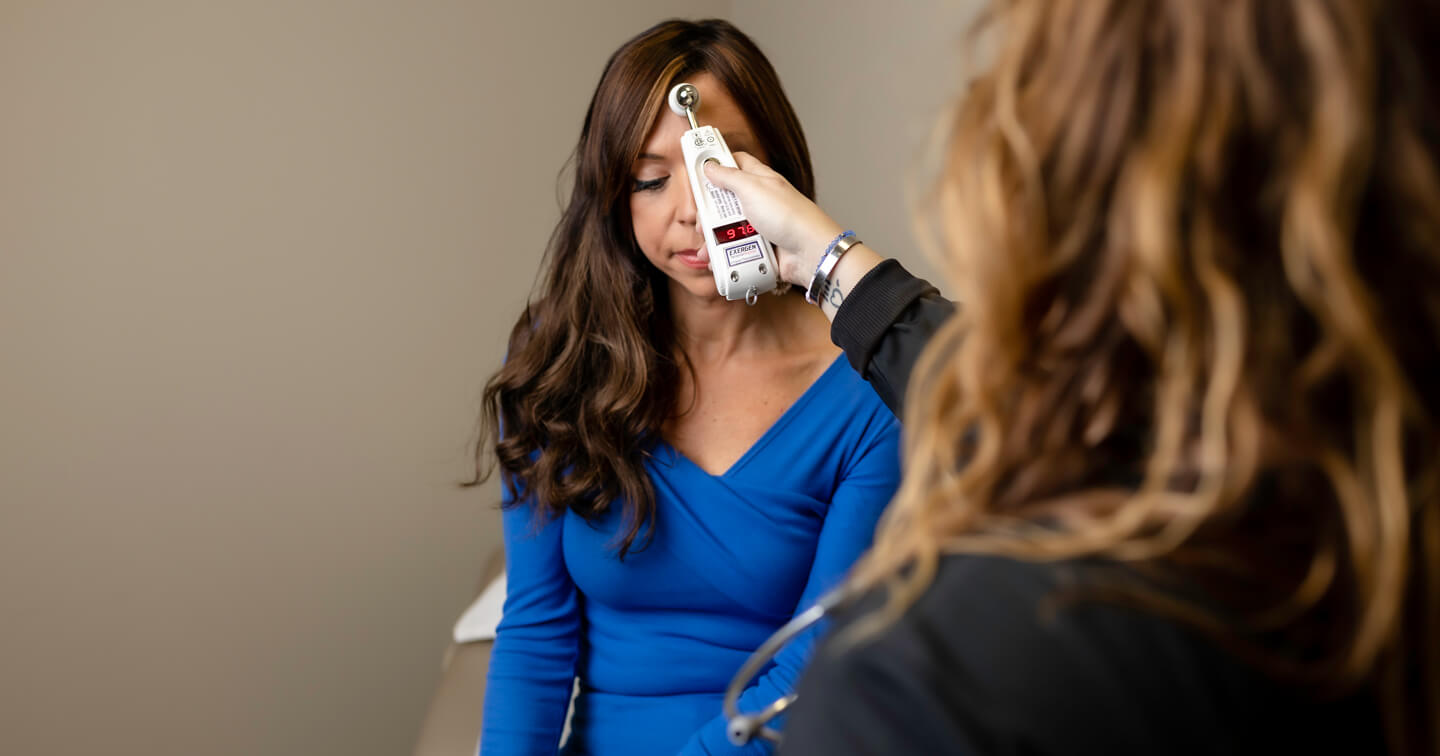 Where experience and compassion unite.
The primary care physicians at Omaha Health Clinic assist you in reaching your health and wellness goals by treating more than your symptoms, by caring for your whole body.
Your healthcare should be easy to understand and never rushed, with clear and concise answers to your health questions.
We understand that your time is valuable and believe that getting sick shouldn't interrupt your life or the activities you enjoy doing. That's why we strive to make every visit with your primary care physician as efficient as possible, with clear and easy-to-understand explanations and personalized plans to help you get well again.
Waiting for your appointment can be frustrating whether you're coming in for preventive care or treatment. That's why we prioritize timely and efficient care, so you can get in, get the care you need, and get back to your life.
Spend Less waiting to see your doctor
Never feel rushed during your appointment
Receive the quality care you deserve
Hear directly from our patients about the quality of care they've received from our healthcare team.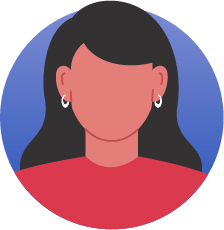 I have been a patient at Omaha Health Clinic for about five years, and my experience has been amazing. The team is so professional and are good listeners putting their full attention to you and your health concerns, even when time is tight. You don't have to wait an extra 15 minutes for your appointment; it is at the time you requested. Their office location is close to home, accessible, and the environment is impeccable. They treat you with kindness and like family. Thank you so much Doctor Eyad Kakish and the whole team.
Amira Mezam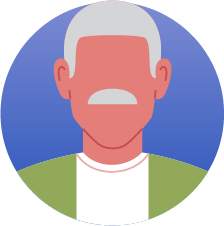 Dr. Kakish is an unbelievable doctor. His compassion for his patients goes far and beyond. He shows a genuine concern for the medical problem and will exhaust any and all possible solutions. His communication is superb, and his staff is always ready to help. You leave his office feeling great about the experience. I highly recommend Dr. Kakish for general medicine.
Dave Anderson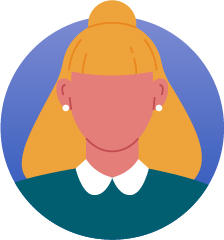 The staff is friendly, knowledgeable, and quick to get you in. There is never a wait in the waiting area or the exam room, and the team is mindful of time!!! They treat you treated like a person, not a chart number. Doctor Kakish and PA-C Wyatt are wonderful. They listen to you first, then offer treatment. I highly recommend this office.
April Reeves
Affordable Primary Care services at a low fixed monthly rate.
Direct Primary Care puts Physicians and patients responsible for their healthcare decisions by removing insurance from the doctor-patient relationship. At Omaha Health Clinic, you will receive the same quality healthcare while reducing costs. You pay a low recurring monthly fee and enjoy unlimited office visits, an annual physical, and more at no extra cost. Direct Primary Care is an ideal option for uninsured patients or those with high-deductible plans who want affordable and accessible healthcare.
Direct Primary Care includes:
Same or next-day appointments,
No extra fee for the office visit,
Come in as much as you want,
Perfect for patients with high deductibles or no insurance,
Flat recurring monthly membership fee,
And more…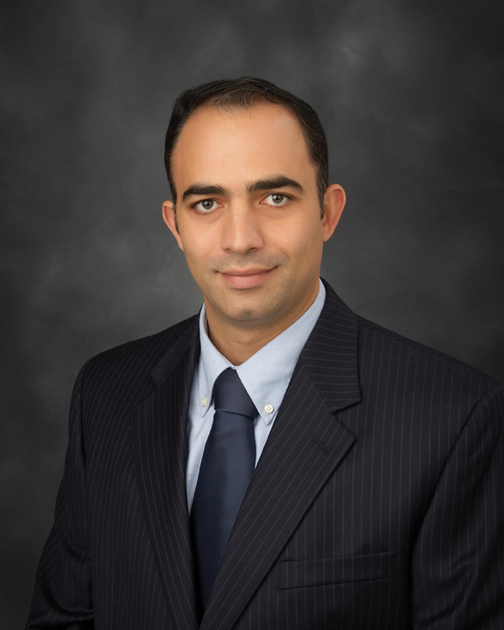 Experience a family-like Primary Care physician with over 20 years of experience at Omaha Health Clinic.
Doctor Eyad Kakish has provided primary care to his patients for over 20 years. Inspired by his father, a family doctor who devoted his life to caring for his patients, Doctor Kakish strives to continue his father's legacy each day. For Doctor Kakish, Omaha Health Clinic is more than a medical practice, it's a place where patients become part of the family and bring their families to receive the care they deserve. Over the years, he has watched families grow and thrive in their health, offering valuable insights into improving their nutrition and well-being and encouraging them to maintain their care proactively.
Prioritize your health with Primary Care and Family Medicine services at Omaha Health Clinic.