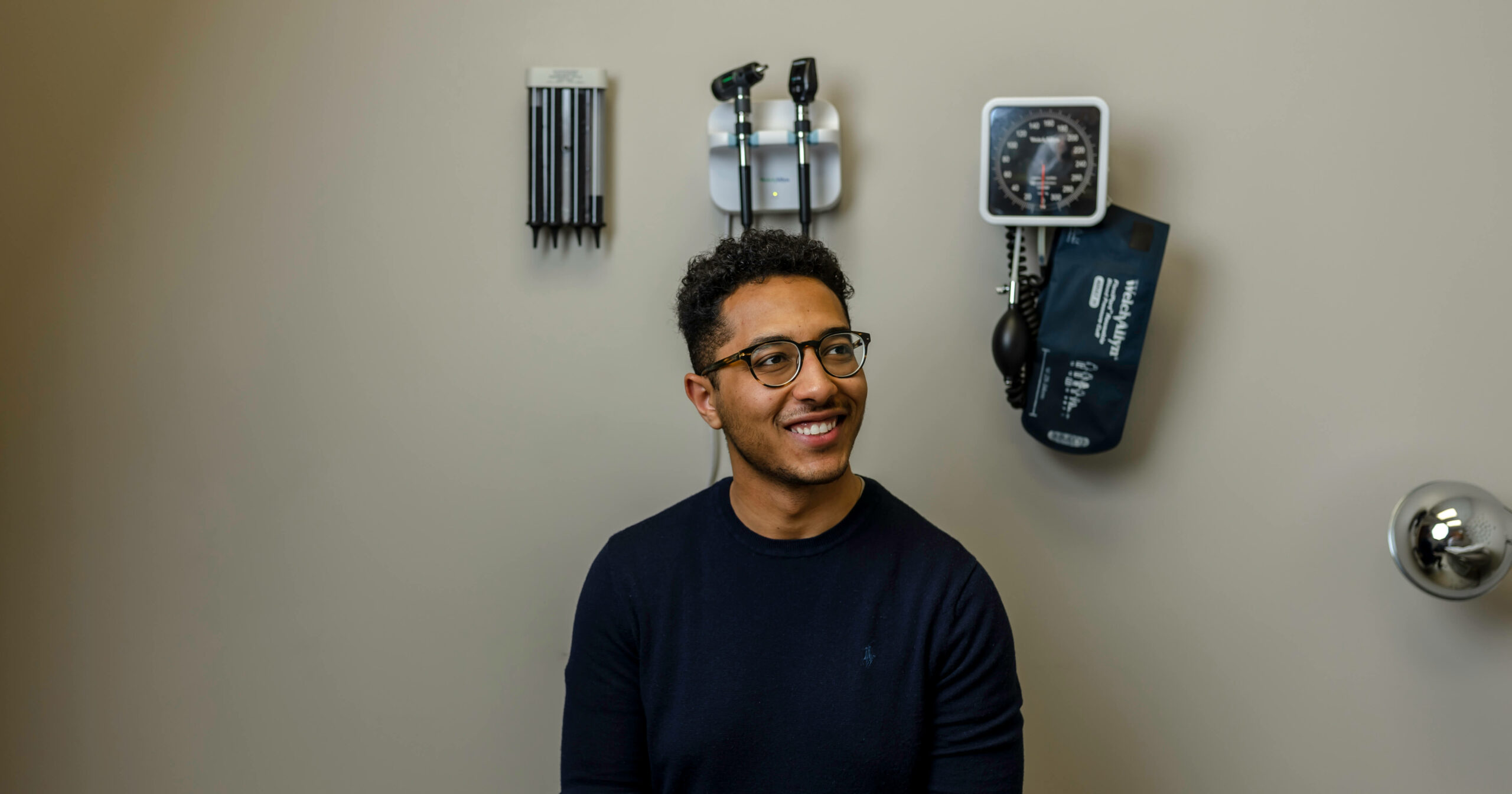 Direct Primary Care is your primary care as a subscription.
We provide comprehensive direct primary care services through a simple, affordable, fixed monthly fee. No co-pay. No deductible. No prior authorizations. No insurance is required.
What is Direct Primary Care?
Direct Primary Care is a practice model that provides quality health care while reducing costs. Uninsured patients and patients with high deductible plans benefit the most from direct primary care. The individual or family pays a low monthly fee that covers office visits and annual exams at no additional charge.
A Direct Primary Care practice, such as ours, can cover approximately 90% of your healthcare needs for a low affordable, fixed monthly fee. It simplifies the finances and puts you in control of your healthcare expenses with no unexpected bills. We encourage patients to have insurance to cover catastrophic costs associated with health care, like hospitalization and surgery. When expensive and unusual health costs arise, you can then use catastrophic insurance.
Receive premium healthcare benefits at an affordable monthly fee.
Direct Primary Care benefits include:
Same or next-day appointments,
Easy access to your Provider,
Annual Physical*,
Wellness Care,
School and sports physicals,
No additional office visit fee,
and more.
*May include labs and certain diagnostics (like EKG), at no extra cost.
Choose Your Direct Primary Care Plan
Family
$140/month
Include 2 children. Each additional child is $10/month
Are you a Business looking for Direct Primary Care for your Employees?
You can now offer direct primary care membership to your employees that covers 90% of their health care needs at a fraction of a cost of a health insurance plan.
For more information about Direct Primary Care, call us at (402) 933-4450 or contact us online. Our team will happily discuss this option with you in greater detail.