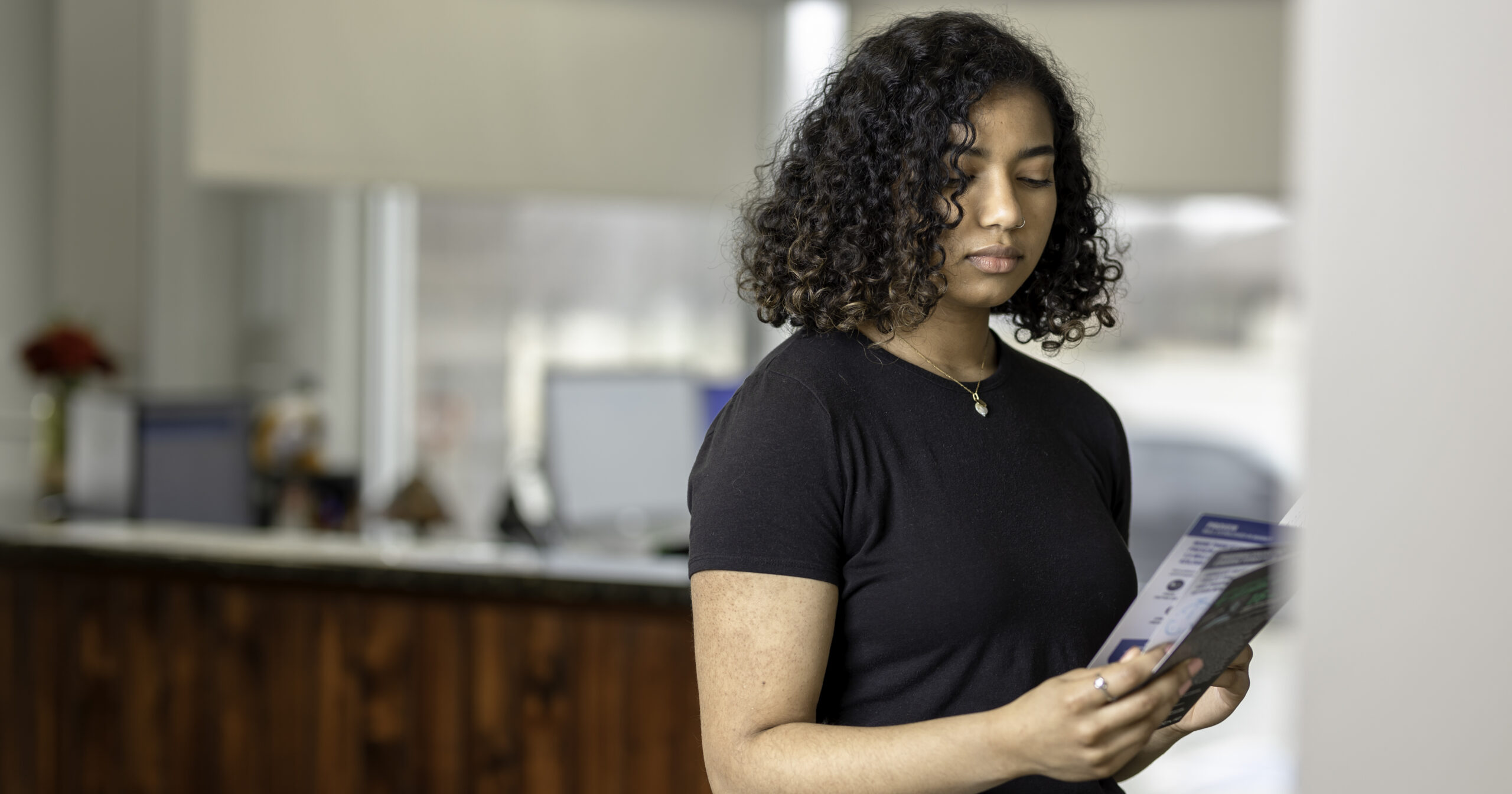 We are about your care, we are your Omaha Health Clinic.
When choosing a doctor at Omaha Health Clinic, you receive much more than a single Primary Care physician. Enrolling as a patient at our clinic means you'll receive the care and attention of an entire team of medical professionals.
Meet the Omaha Health Clinic Doctors
Our providers are certified physicians who care for the whole person. They are at the foundation of your healthcare and aspire to keep you healthy.
Eyad Kakish, MD
Doctor Eyad Kakish has provided primary care to his patients for over 20 years. Inspired by his father, a family doctor who devoted his life to caring for his patients, Doctor Kakish strives to continue his father's legacy each day. He graduated from medical school at the University of Jordan and completed his residency training at Creighton University in Omaha, Nebraska. He is a board-certified family physician who has been practicing medicine for more than 20 years.
Dr. Kakish has a wide range of skills as a family physician, a Hospitalist, and covering emergency rooms. He is also a member of the American academy of antiaging medicine and enrolled in the fellowship program specializing in Bioidentical hormone replacement therapy and functional medicine.
He believes in promoting a healthy lifestyle, supporting good nutrition, and utilizing hormonal balance to slow aging. While using advanced laboratory and physical testing, Dr. Kakish can perform a thorough evaluation and provide a specialized program for each patient to achieve and maintain their ideal health and wellness goals.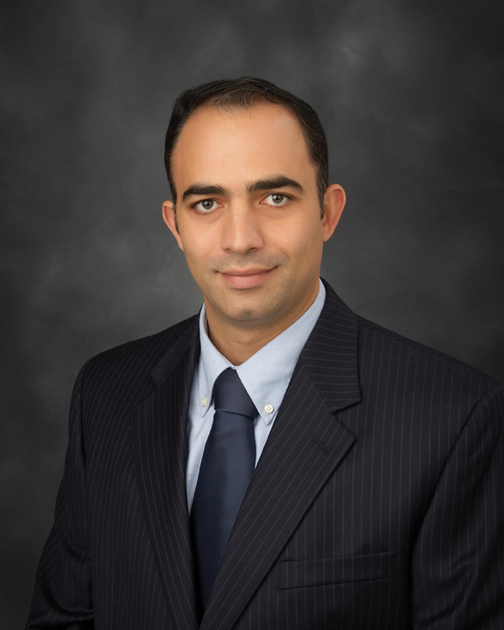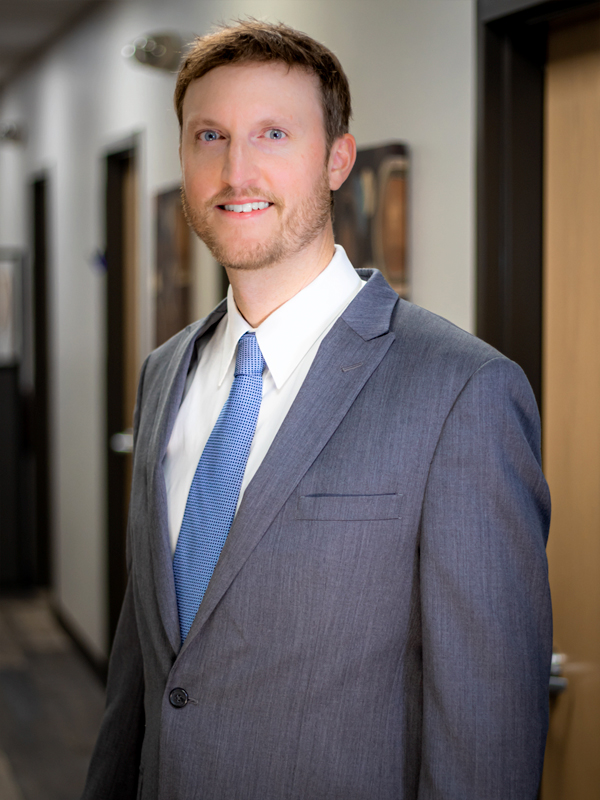 Wyatt Schmidt, PA-C
Wyatt grew up in the Omaha Metro, where he completed his undergraduate studies at Nebraska Wesleyan University before graduating from Physicians Assistance school in Florida in 2012. He has been serving the Council Bluffs and Omaha community for over 10 years, improving his skills and knowledge under the guidance of Doctor Sadr, a highly esteemed Internal Medicine Physician. Wyatt is committed to fostering strong patient relationships and provides comprehensive care to ensure his patients continued well-being.