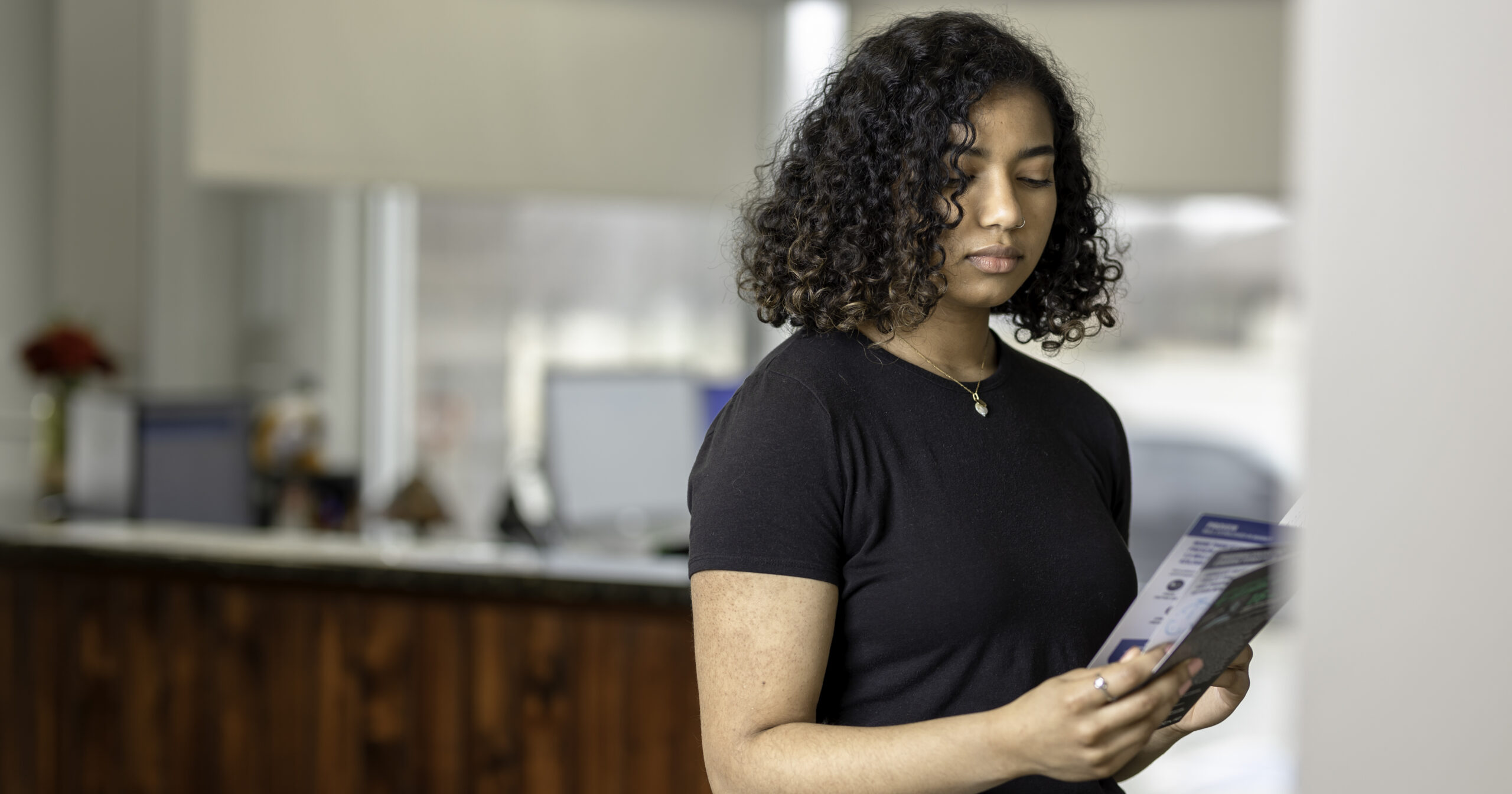 Nutritional Counseling
It's often overlooked, but food plays a major role in your hormone health. Making the correct choices on what to eat can improve your overall physical fitness, mental well-being, and can even help mitigate certain hormone-related conditions. If you'd like help with nutrition, call 402-933-4450 or contact us online. You will find that Dr. Kakish is a specialist in the area of nutrition and wants the best for you and your family.
Is Nutritional Counseling Right for You?
Nearly everyone can benefit from eating healthier. We know it's tough to improve your diet on your own, so working with a professional can alleviate that burden.
Nutritional counseling can help you lose weight and benefit when suffering from:
Hormonal imbalance
Malabsorption
Nutritional deficiencies
Hypothyroidism
Hypertension
Depression
Insomnia
Diabetes
What to Expect
When you come to our clinic, it's important to provide us with detailed information about your current diet and ailments. This will allow us to formulate the best possible plan to fit your needs, lifestyle, and budget.
We always recommend regular exercise, which is a key component to any nutritional counseling session. Like your food selection, recommendations on the type and amount of exercise will be personalized to suit your needs and daily schedules.
Treat Yourself to a Better Life
Virtually everyone can benefit from diet guidance. Working with a dietitian or doctor to develop a customized plan can provide a bounty of benefits to your hormone levels and overall well-being. To take the path toward a happier, healthier life call 402-933-4450 or contact us online. Dr. Kakish will take the time to listen carefully, answer your questions and recommend a practical program to meet your goals.